O que é Dogecoin?
Uma moeda digital peer-to-peer de código aberto, favorecida por Shiba Inus de todo o mundo.
No seu coração, Dogecoin é o movimento criptográfico acidental que faz as pessoas sorrirem! É também uma criptomoeda peer-to-peer de código aberto que utiliza a tecnologia blockchain, um sistema descentralizado altamente seguro de armazenamento de informações como um livro público que é mantido por uma rede de computadores chamados nós. Mais do que isso, porém, é o ethos da Dogecoin, resumido no Manifesto Dogecoin ,e a sua comunidade incrível e vibrante composta por pessoas amigáveis como tu! Ler mais.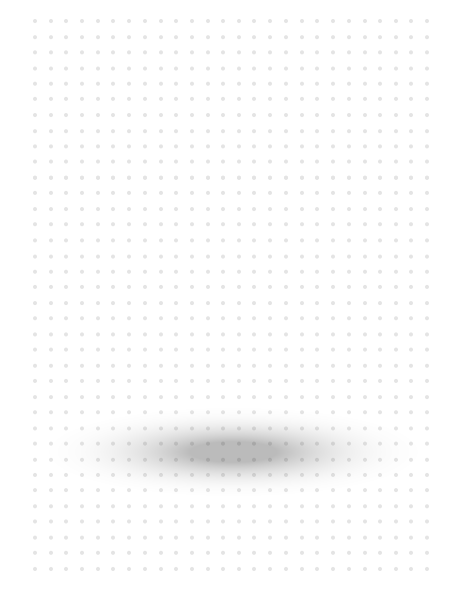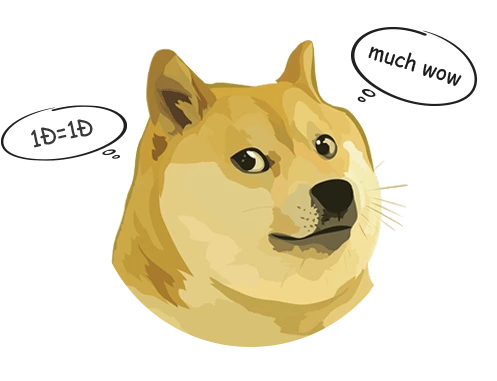 Começa aqui
01

escolhe uma carteira


Uma carteira é necessária para as pessoas poderem utilizar, trocar ou guardar Dogecoin. Podes escolher uma carteira

Ler mais.
02

configura a tua carteira

Após escolheres, poderás configurar a tua carteira, de acordo com o nosso

guia.
03

obtém algum dogecoin


Há muitas maneiras de colocar as mãos em alguns Dogecoin.

Aprender mais.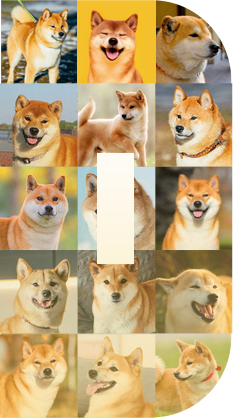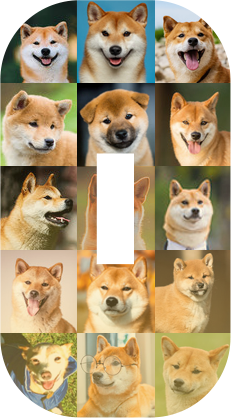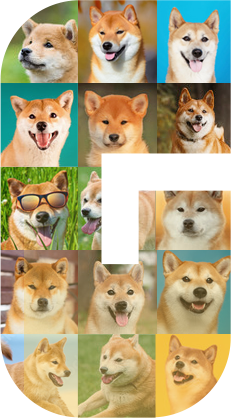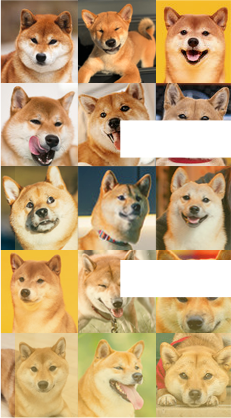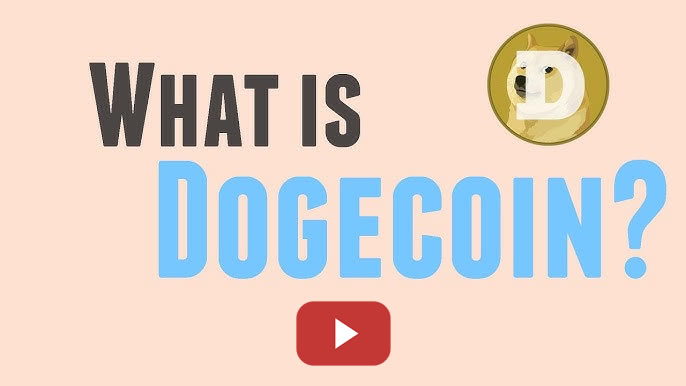 Faz Apenas o Bem Todos os Dias.
A comunidade Dogecoin preocupa-se em se apoiar uns aos outros, ser simpatico, ensinar as pessoas sobre criptomoedas, arrecadar fundos, divertir-se, fazer memes e ser absurdo. Isto é bem capturado pelo slogan não oficial da Dogecoin: Do Only Good Everyday (traduzido quer dizer Faz Apenas o Bem Todos os Dias). Envolva-se no nossa incrível comunidade através dos links abaixo: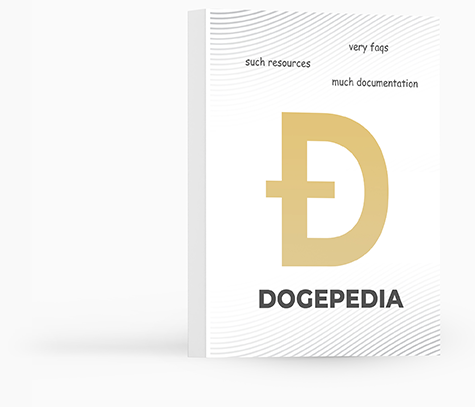 A common source of FUD surrounding Dogecoin is the claim that certain wallets holding a large percentage of the supply are owned by private investors or so-called "whales". In reality, many of the top Dogecoin wallets are cold wallets or hot wallets controlled by … Ler mais…
Oh yes it does, and it always has! The simple fact is that money has utility - and Dogecoin is money! Indeed, Dogecoin is one of the few cryptocurrencies that has been used for this main purpose from day one. Dogecoin was first meant to be a joke - and it served, and will serve, … Ler mais…
Right now, and for the next hundred years or so, Dogecoin operates like, and will continue to operate like, most other crypto assets. "Capped" assets are nowhere near mined out – and will continue adding to their supply, just like Dogecoin, for the foreseeable future. Dogecoin's … Ler mais…
Dogecoin does not need coin burning marketing mechanisms that new tokens and other chains have attempted to implement to artificially inflate their prices. Simplez.
Oh, yes it does - and it always has! Dogecoin's primary purpose has always been to be used as a currency. Dogecoin was originally a fork of a cryptocurrency called Luckycoin - itself a fork of Litecoin. Billy Markus, co-creator of Dogecoin with Jackson Palmer, acted as a solo … Ler mais…
A list of resources created by shibes that can be useful to work with Dogecoin and to research it.
Tools to Monitor and Study Dogecoin and its Network
Read More…
Memes are awesome, and they're easy to make! There's lots of meme maker websites, and even meme applications that you can install on your smartphone to makes memes on the run. You may even go one step further and create Dogecoin-themed meme templates which have a possibility of … Ler mais…
Miners and mining are at the center of Dogecoin's Proof of Work consensus mechanism. Check these Dogepedia articles to understand what miners do, how they interact with nodes, and why mining pools come into play when it comes to mining: What is a miner? What is a mining … Ler mais…
Saiba mais sobre Dogecoin